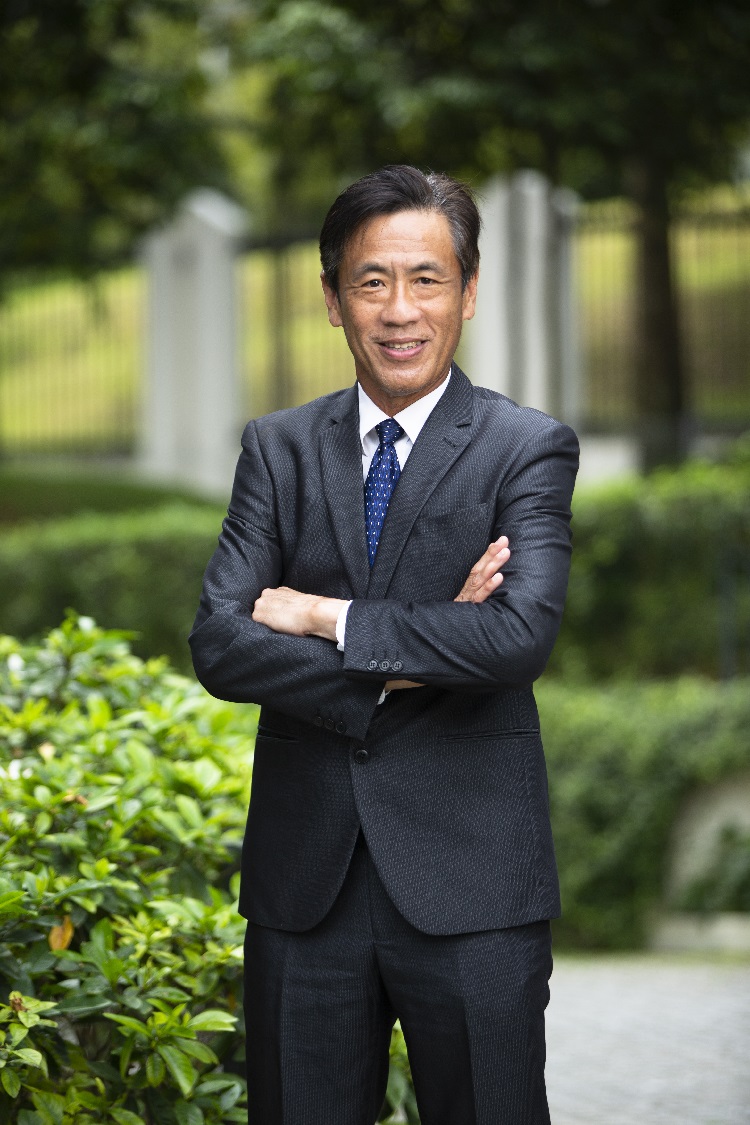 YBhg. Dato is a government scholar of Sarawak.He obtained his Honours Degree in Bachelor of Social Science with major in Economics from Universiti Sains Malaysia. Upon graduation, he commenced work at the Public Works Department (PWD) of Sarawak.
Prior to joining Great Eastern Life in 2002, Dato Koh was attached to a leading petroleum company for twelve years. He first joined Great Eastern Life as the Senior Vice-President, responsible for Agency Management.
In February 2007, he was appointed Deputy Chief Executive Officer and was later appointed Chief Executive Officer in January 2008.
He is also a Board Member of Great Eastern Capital (Malaysia) Sdn Bhd., Overseas Assurance Corporation (Holdings) Berhad and I Great Capital Holdings Sdn Bhd. He is a certified Registered Financial Planner, Shariah Registered Financial Planner, Fellow The Malaysian Insurance Institute and has achieved the Fellow Life Management Institute, USA. Further, Dato Koh serves in the Board of Malaysian Life Reinsurance Group Berhad.