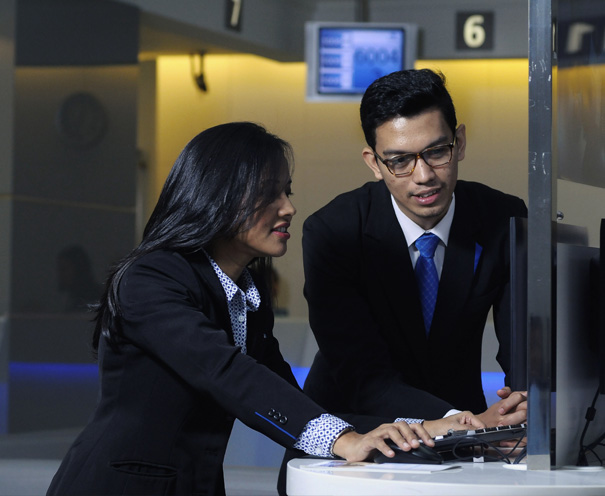 This online verification is intended to facilitate the members of the public to ascertain whether individuals they are dealing with, to purchase life insurance products, are registered with LIAM as an authorised agent. Only individuals registered with the Life Insurance Association of Malaysia (LIAM) are authorised to promote, market and distribute life insurance products in the market. Should you encounter unauthorised agents promoting, marketing and distributing life insurance products in the market, please contact LIAM to report at 03 2691 6168.
LIAM's objectives are to promote a progressive life insurance industry; to enhance public understanding and appreciation for life insurance; to upgrade the image and professionalism of the life insurance industry and to support the regulatory authorities in developing a strong industry.
With the strong support from 16 member companies, we work very closely with regulatory authorities and stakeholders to build a high standard of professionalism among our practitioners, instilling good business practices, upgrading the image of the industry through self-regulation.
The life insurance industry has about 80,000 agents and 16,000 bank executives registered with LIAM. Prior to registration, these agents and bank executives are required to pass the Pre-contract Examination and Certificate of Investment Linked Examination. Agents and bank executives undergo vigorous training and continuing professional development each year to maintain their contracts. In raising the professionalism of the distribution channels, LIAM also introduced examinations and Basic Agency management course for agents and advocated the code of ethics to inculcate the highest degree of standards and integrity among its practitioners.
Should you have any difficulties in ascertaining the authorisation of your agent on our website, please contact LIAM at 03 2691 6168/6628/8068 (during office hours) for assistance.