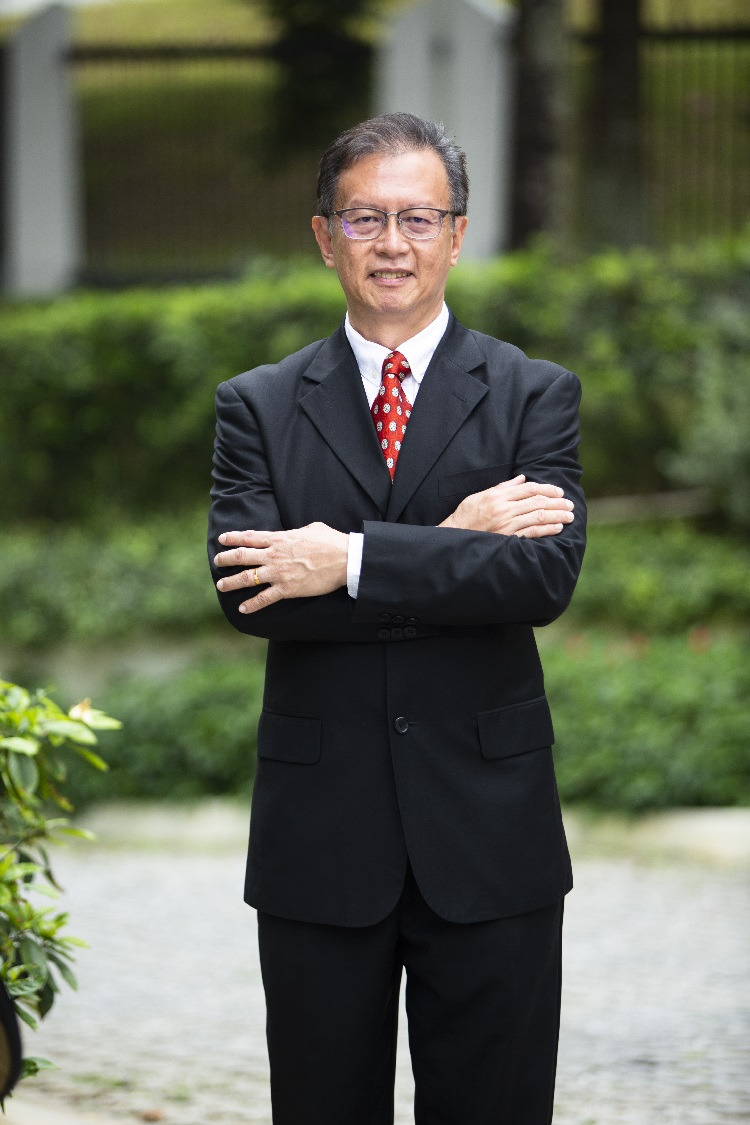 Paul joined Etiqa Life Insurance Berhad in February 2019 to drive Etiqa's life insurance business.
Paul has been in the financial services industry for more than 30 years, namely insurance, mutual funds and wealth management locally and abroad, in USA, Malaysia and China.
From 1998 until 2005, Paul was the CEO of BHLB Pacific Trust/ SBB Mutual Berhad.
Paul ventured into China in 2006 and held a few senior positions in CITIC Prudential, ING-Capital Life and Aeon Life Insurance Company Ltd. Paul returned to Malaysia in 2012 to join AmMetLife Insurance Berhad as the Managing Director/Chief Executive Officer.
From 2015 until January 2019 and prior to his appointment in Etiqa, Paul was the Chief Executive, Manulife Wealth Advisors at Manulife Holding Berhad.
Paul holds a Masters Degree in Business Administration from McNeese State University, Louisiana, USA and a Bachelor of Science Degree from University of Louisiana, Louisiana, USA. Paul is a Certified Financial Planner and an Islamic Financial Planner. He is also a council member of the Management Committee of Life Insurance Association of Malaysia (LIAM) and the Deputy President of the Financial Planning Association of Malaysia (FPAM) for 2019/2020.