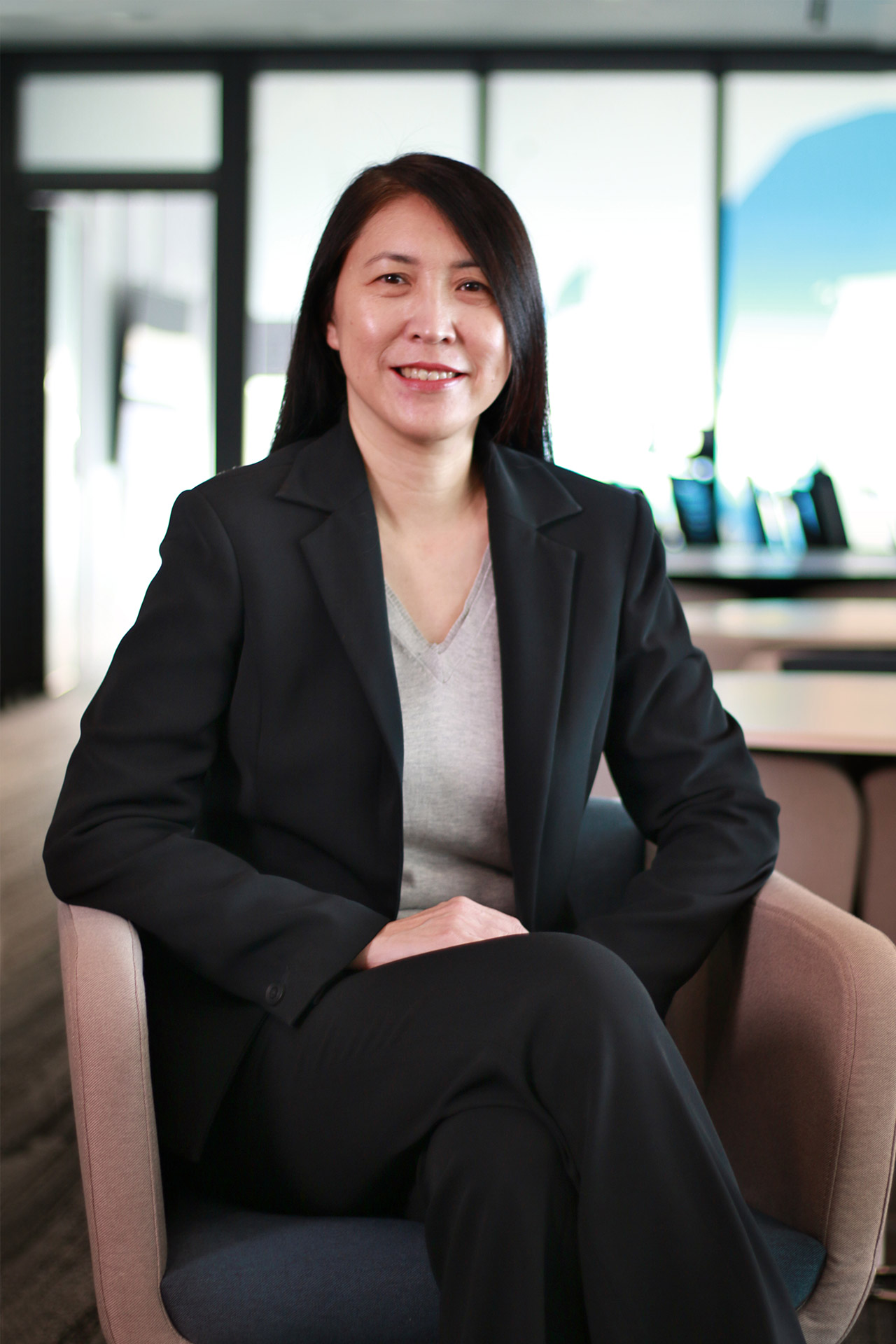 Khoo Ai Lin on 4 January 2021 was appointed as the Chief Executive Officer of Zurich Life Insurance Malaysia Berhad (ZLIMB) which is part of the leading multi-line insurer, Zurich Insurance Group's operations in Malaysia. Zurich's customers include individuals, small businesses, and mid-sized and large companies, as well as multinational corporations.
Ai Lin brought with her an excellent understanding of the insurance markets in Malaysia complimented by over 25 years of experience in various strategic and senior management roles. Her previous roles in distribution channel management, marketing, product development and operations are vital for her to lead the business and drive growth via existing distribution channels as well as developing multi-channel distribution strategies, customer centricity programs and enhancing digital adoption initiatives.
She was formerly Group CEO at Tune Protect Group and has also held key senior roles in Prudential Assurance Malaysia Berhad, Hong Leong Assurance Berhad and AIG Malaysia.
A Penangite, Ai Lin holds a Bachelor of Economics majoring in Banking & Finance from La Trobe University, Australia