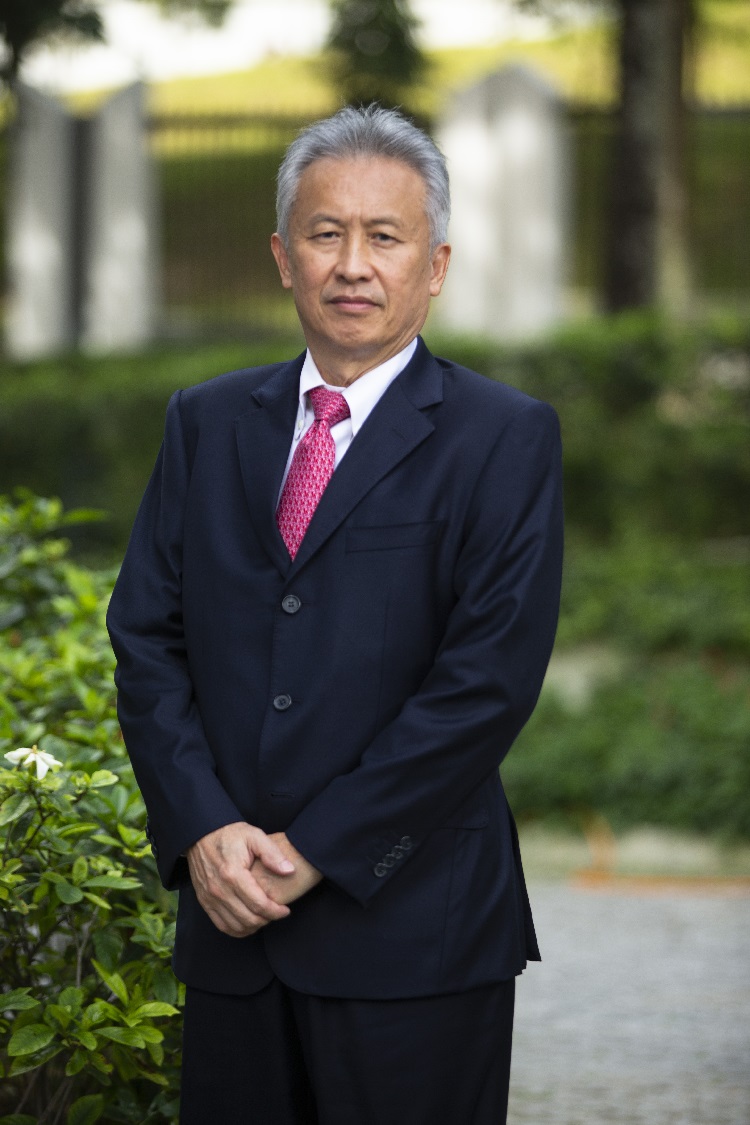 Mr Toi has been instrumental in steering the Company into the next phase of its corporate development and position it as the leading insurance company reputed for excellent service and products.
A qualified actuary from United Kingdom, Mr Toi is a well-recognized business leader with a wealth of experience in insurance coupled with strong understanding of both the local and overseas market.
He has successfully spearheaded and managed financial organizations in various positions over the span of 28 years with the first position based in United Kingdom. He assumed positions such as Appointed Actuary and Chief Executive Officer in Malaysia before taking on other senior positions in China, Singapore and Hong Kong.